TRACK SUITS
---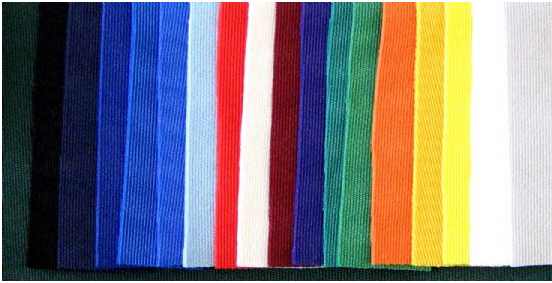 With our years of experience and knowledge, we are engaged in offering a wide range Army Tracksuits. In order to design these tracksuits we use optimum quality fabric and other basic material that assure its quality. Our offered range is in compliance with latest market fashion and are available in various unique designs, innovative patterns, color combinations and fits to meet individual requirements of our prestigious clients. and make a totally unique outfit at home, at the gym, or for general daily style.Read more...
What is tracksuit fabric?
Tracksuit fabrics have special properties that make them ideal for working out and exercising. The tracksuit is a two-piece outfit, comprising of relaxed, loose fit bottoms and a zipped or pull-over jacket, worn for both protection from the outside elements and also to keep muscles warm during exercise. Tracksuit material is comfortable, easy to care for and normally moisture-wicking, drawing perspiration away from the body, allowing for a comfortable work out. However, there's a diverse range of tracksuit styles, designed to be worn in different climates and for different purposes. From insulating Superpoly tracksuits to waterproof tracksuits, they're all designed to help you perform better outdoors or during exercise. In saying this though, tracksuits are now part of everyday apparel, but they are still made using the same fabrics that made the tracksuit so popular.



Track Suit




Track Suit

Heavy Dobby Track Suit

Fabric Track Suit

Track Suit Material